Kimpton Seafire Resort + Spa, Grand Cayman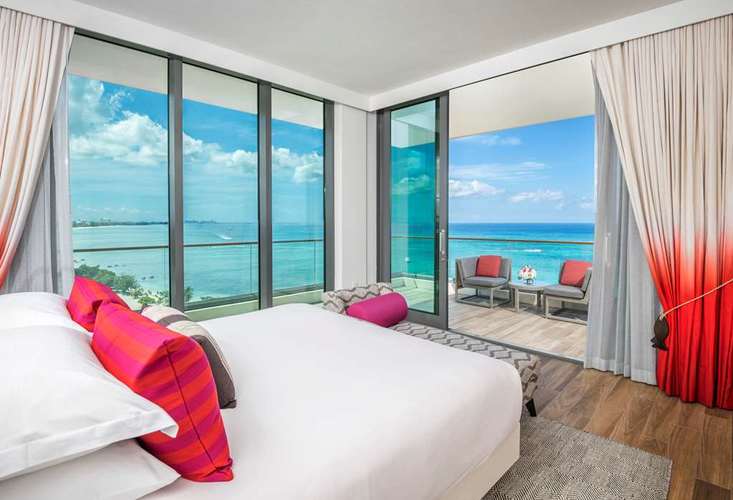 Showcase 1
Kimpton Seafire Resort + Spa, Grand Cayman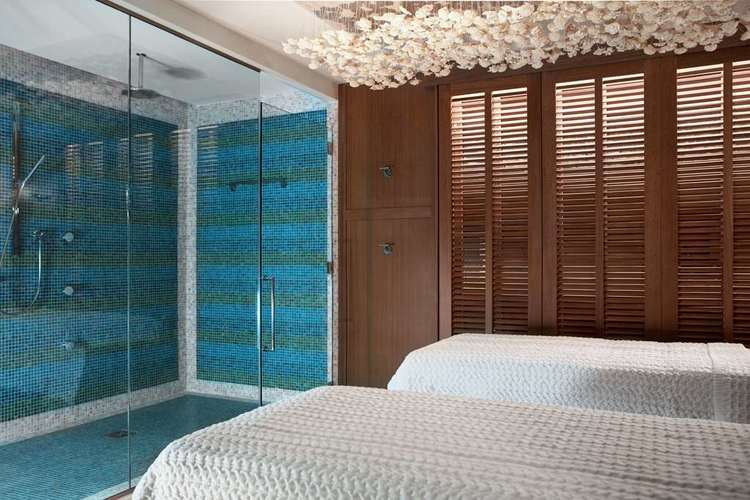 Showcase 1
Kimpton Seafire Resort + Spa, Grand Cayman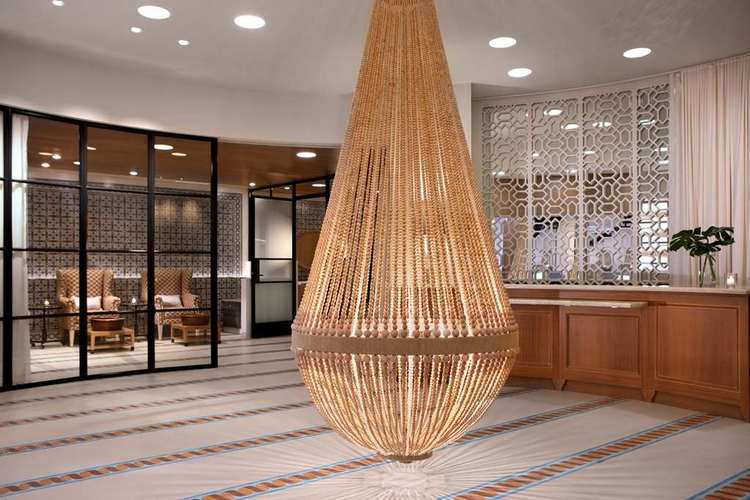 Showcase 1
Kimpton Seafire Resort + Spa, Grand Cayman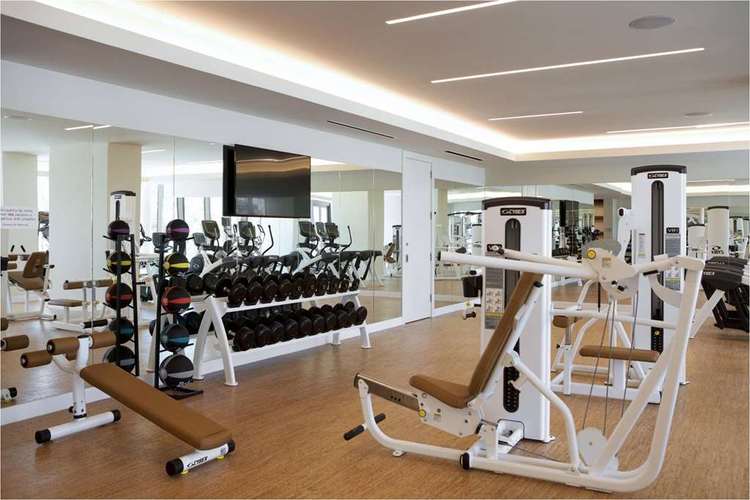 Showcase 1
Kimpton Seafire Resort + Spa, Grand Cayman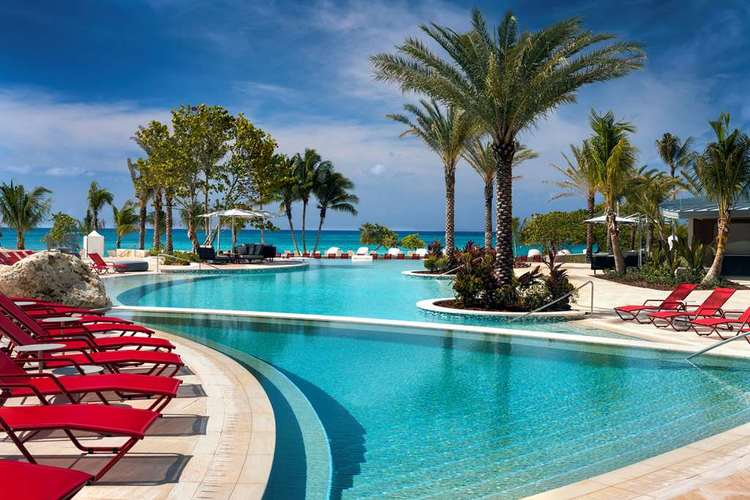 Showcase 1
Kimpton Seafire Resort + Spa, Grand Cayman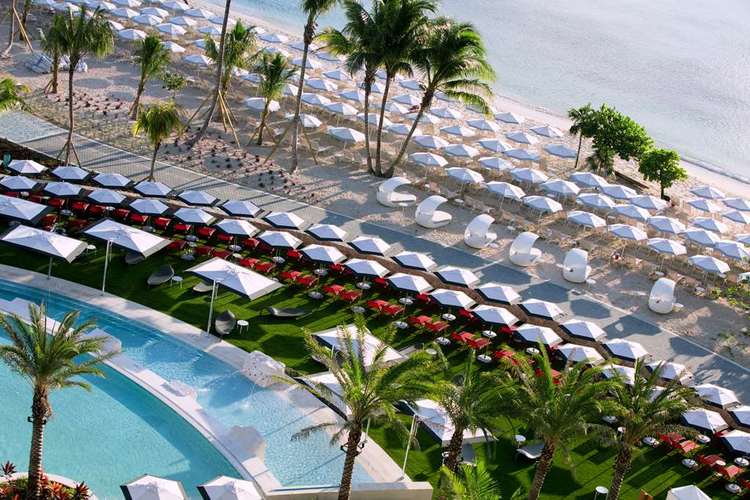 Showcase 1
Kimpton Seafire Resort + Spa, Grand Cayman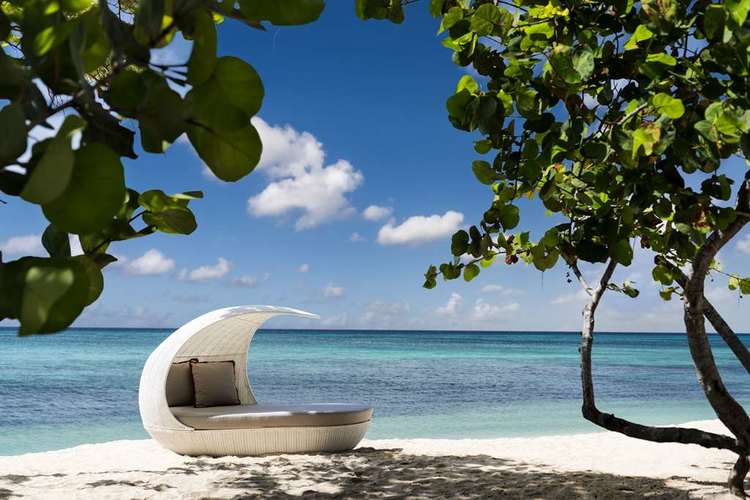 Showcase 1
Kimpton Seafire Resort + Spa, Grand Cayman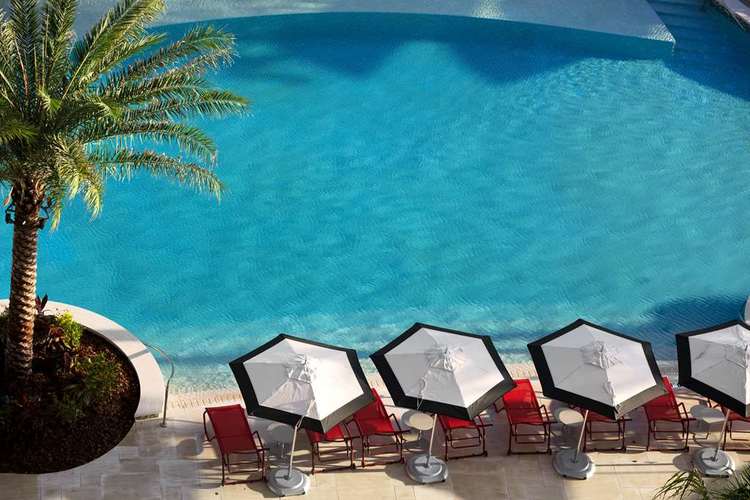 Showcase 1
Kimpton Seafire Resort + Spa, Grand Cayman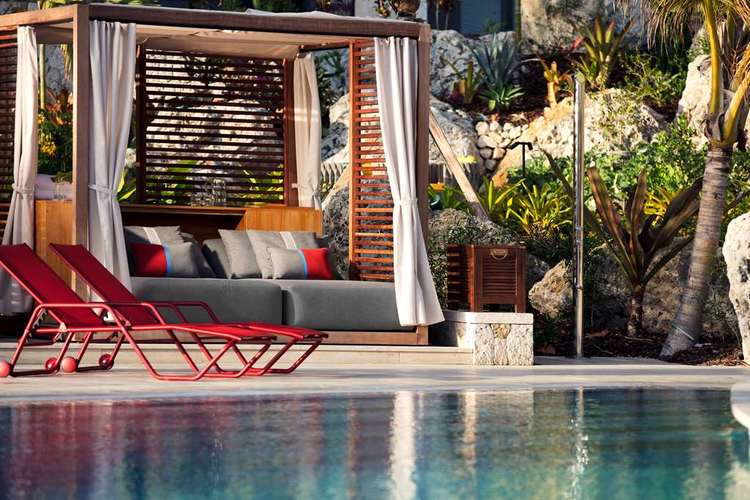 Showcase 1
Kimpton Seafire Resort + Spa, Grand Cayman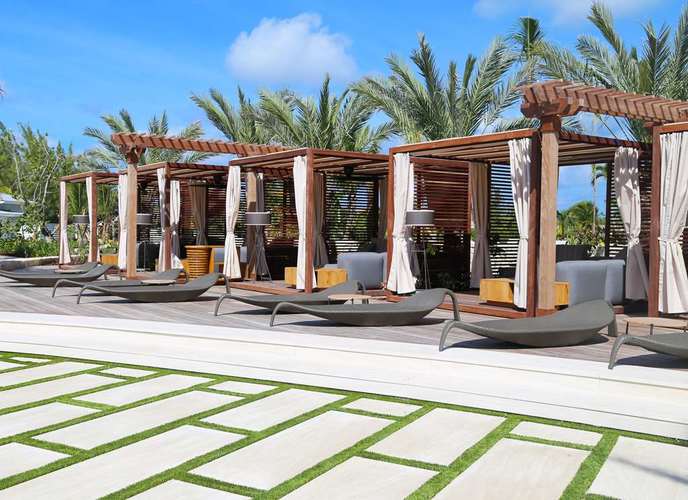 Showcase 1
Kimpton Seafire Resort + Spa, Grand Cayman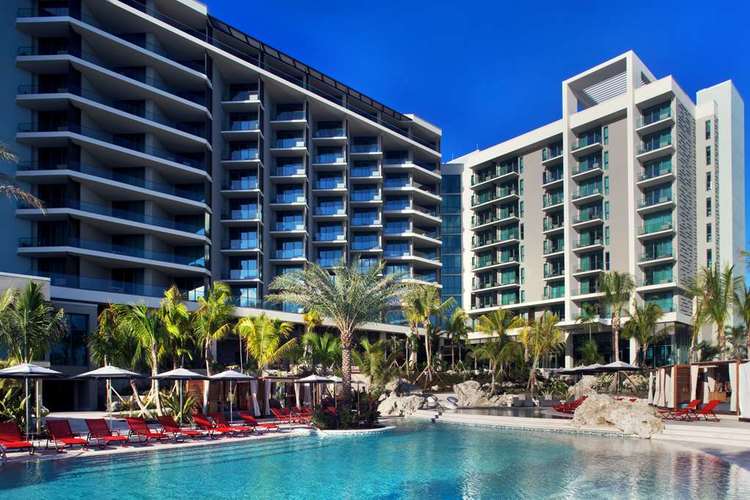 Showcase 1
Kimpton Seafire Resort + Spa, Grand Cayman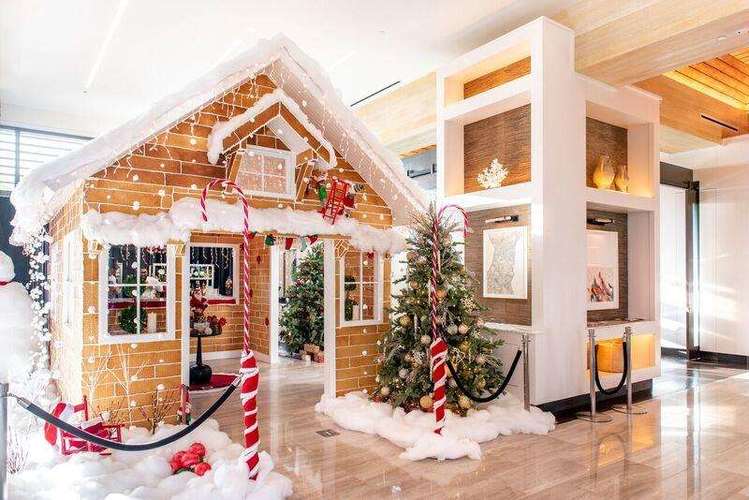 Showcase 1
Kimpton Seafire Resort + Spa, Grand Cayman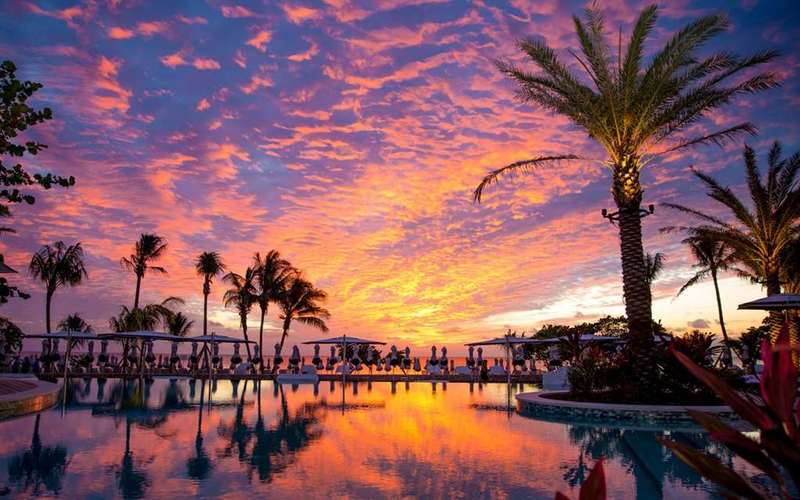 Showcase 1
Kimpton Seafire Resort + Spa, Grand Cayman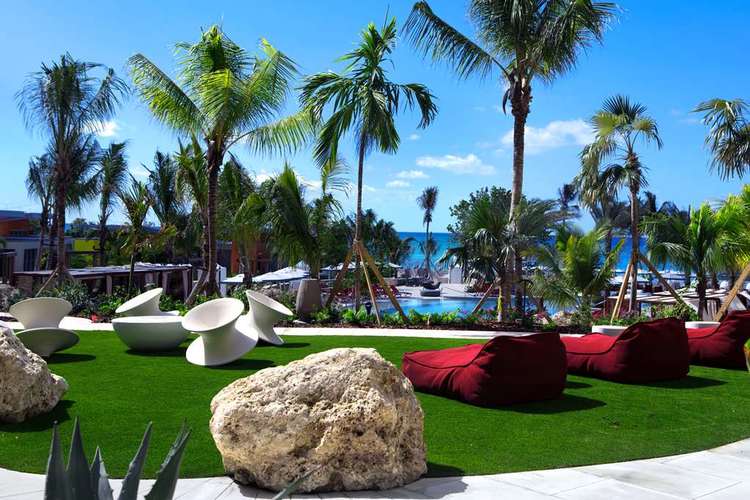 Showcase 1
Kimpton Seafire Resort + Spa, Grand Cayman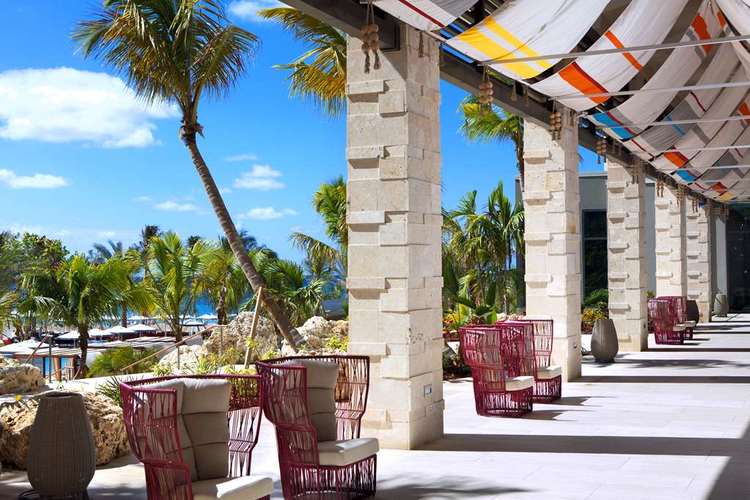 Showcase 1
Kimpton Seafire Resort + Spa, Grand Cayman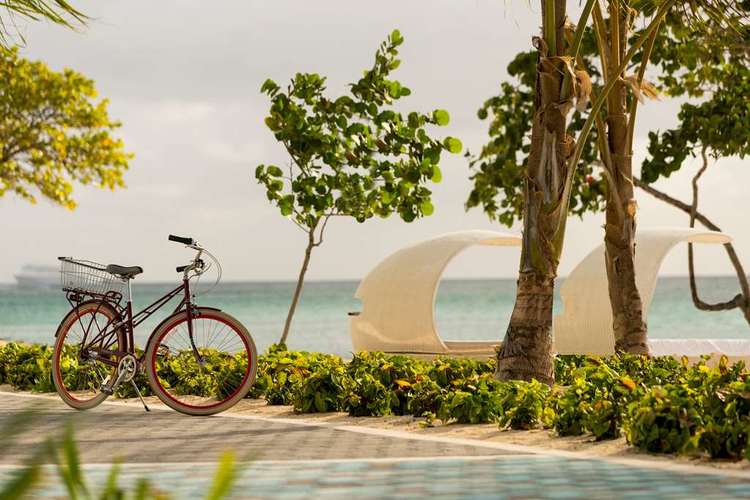 Showcase 1
Kimpton Seafire Resort + Spa, Grand Cayman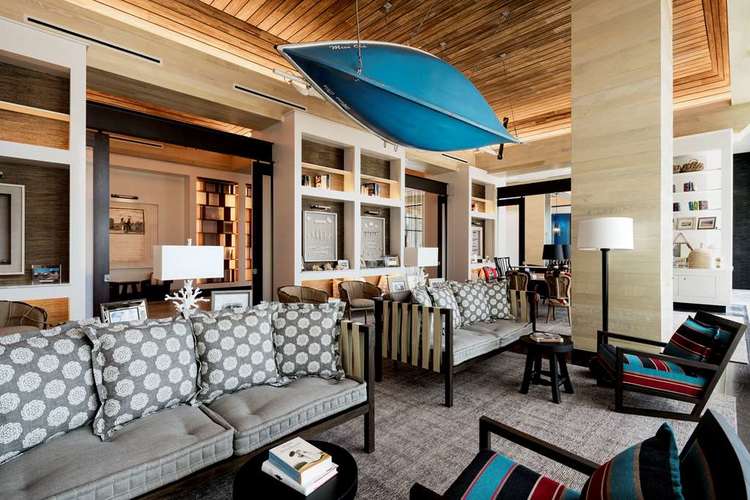 Showcase 1
Kimpton Seafire Resort + Spa, Grand Cayman
Showcase 1
Kimpton Seafire Resort + Spa, Grand Cayman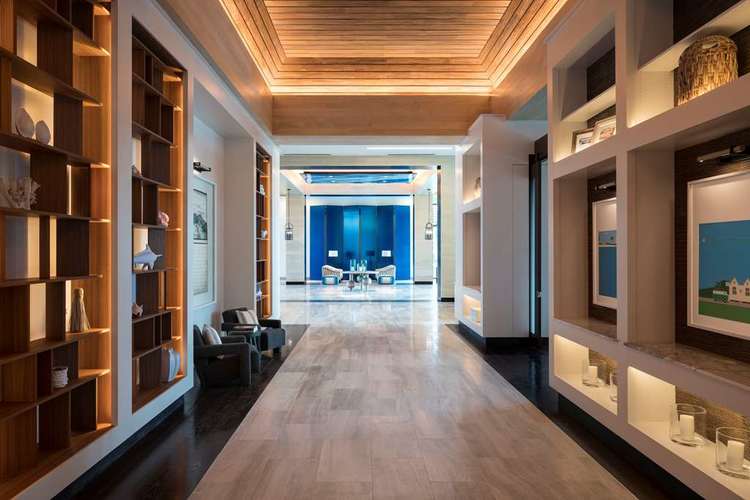 Showcase 1
Kimpton Seafire Resort + Spa, Grand Cayman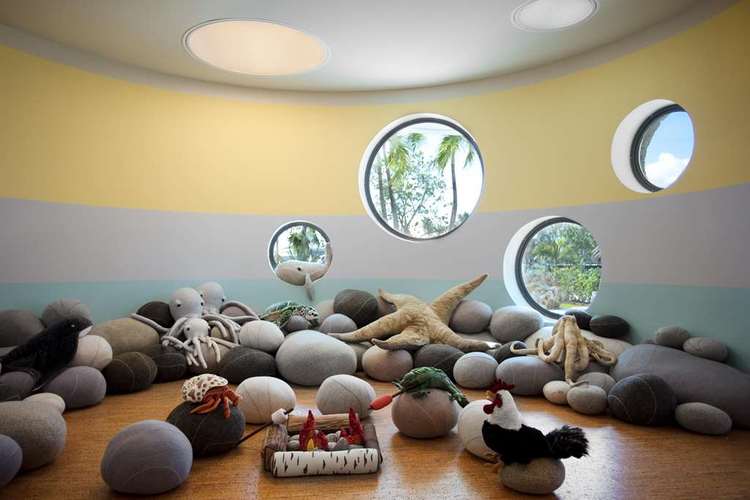 Showcase 1
Kimpton Seafire Resort + Spa, Grand Cayman
Virtuoso Amenities for your stay
For 2020:
Upgrade on arrival, subject to availability
Complimentary Daily Breakfast for two per bedroom at AVE Restaurant during breakfast hours only, excludes specialty coffees, pressed juice bar, alcohol, and champagne
$100 USD equivalent Resort credit to be utilized during stay (not combinable, not valid on room rate, no cash value if not redeemed in full)
Early check-in/late check-out, subject to availability
Welcome amenity with a welcome card from resort's GM
Complimentary Wi-Fi
Kimpton Seafire Resort + Spa
The only Five-Diamond Resort by AAA on Seven Mile Beach.
2018 Nominee Best Virtuoso Newcomer.
*Beach Front direct access to the ocean (One building, all of it in the ocean side).
* The resort was built 24ft above sea level
* 90% of the 264 accommodations have water views
The newest AAA Five Diamond resort in Grand Cayman offering a chic, luxury design with a beachfront setting. Amazing, intuitive service coupled with chic design, and sublime culinary and cocktail programs. After 10 years of no new built on island, Seafire opened November 2016 as the newest ultra-luxury setting. Grand Cayman's first-ever lifestyle resort is a state-of-the-art wonder on world-famous Seven Mile Beach, bringing sea and sand into view the moment you arrive. Our open-air design stays with you indoors and out, with water vistas at every turn, and winding gardens that lead to secret sanctuaries, social gathering places, pristine pools, and of course, the...
Best of the Best
5 Diamond Resort on Seven Mile Beach Grand Cayman. Virtuoso and your Travel Advisor curate the best travel experiences from around the world. We picked this exclusive experience just for you. * A brand new built, one building and all of it on the ocean side with direct beach access. * The resort was built elevated 24ft above sea level. *The only Turkish Hammam 120-minute on the island at the SPA at Seafire. *The only Resort with a Chef's Counter *The only Resort offering a Family Suite with bunk beds. We also welcome guests to luxurious Bungalow experiences. * 90% of the accommodations with water views.
Address 60 Tanager Way Grand Cayman, KY1-1303 Cayman Islands
Nearest Airport Owen Roberts International Airport (GCM), 4 Miles / 6 Kilometers
Sustainability
The first hospitality project in the Cayman Islands to achieve LEED certification and one of fewer than 200 resort-residential properties worldwide to earn this level of green-building rating. Seafire conserves natural resources through the use of geothermal air conditioning, sustainable LED lighting, a 170-kilowatt solar array, rainwater harvesting, and extensive native landscaping.
More than 32,000 plants featured in the landscaping at Seafire were sourced from an on-island nursery and include many indigenous and native species including, Silver Thatch palms, guava trees, bougainvillea – all beautifully lit up in the evening with Turtle-friendly, dimmed lights.
Seafire sources produce from local Farmer, Mr. Martin, based in West Bay - which is our neighborhood. We purchase fresh coconuts for our fresh ceviche as well as snacks for our store and the desserts in our restaurants. Mr. Martin even creates the coconut flower we use in many of our dishes...his dynamic produce makes for every effective partnership.
We also venture to the East of the island, where Farmer Rob grows flavorsome vegetables, greens, egg-plants, edible flowers, and herbs that we then use for our dishes; including home-made pasta sauces.
Seafire outlets were some of the first venues on the island featuring paper-straws.
Seafire Guardians Coral Reef restoration project
The Caribbean family resort that's fun for all
Family fun abounds at Kimpton Seafire and all around Grand Cayman, from the kids' pop-corn check-in station at arrival to their own kids' corner serving chocolate milk each morning and special social hour every evening. Despite all the family-friendly behavior, we know sometimes kids need to hang with their own kind. Enter Camp Seafire, featuring thoughtfully well-planned programs for ages 3.5 to 12, with a creative new theme every day. When the sun sets, Camp Seafire's evening program gives your offspring a much-preferred alternative to that boring romantic sunset cruise. Don't be jealous, but you may wish you could genie-blink yourself back to your childhood so you can partake in all the laughs, learning, and lively entertainment.
For smaller children or families who would like childcare in their guestrooms, Camp Seafire offers a nanny service. Our onsite, fully qualified team is available throughout the day and into the evening, so whether you're enjoying some self-care at the Spa, bubbles at brunch or date night at AVE, we've got you covered.