PADI has teamed up with The International Ocean Film Festival (IOFF) to create the PADI Blueprint for the Ocean Award.
Open to all middle and high school students, the award will launch at IOFF's Student Film Competition 2022.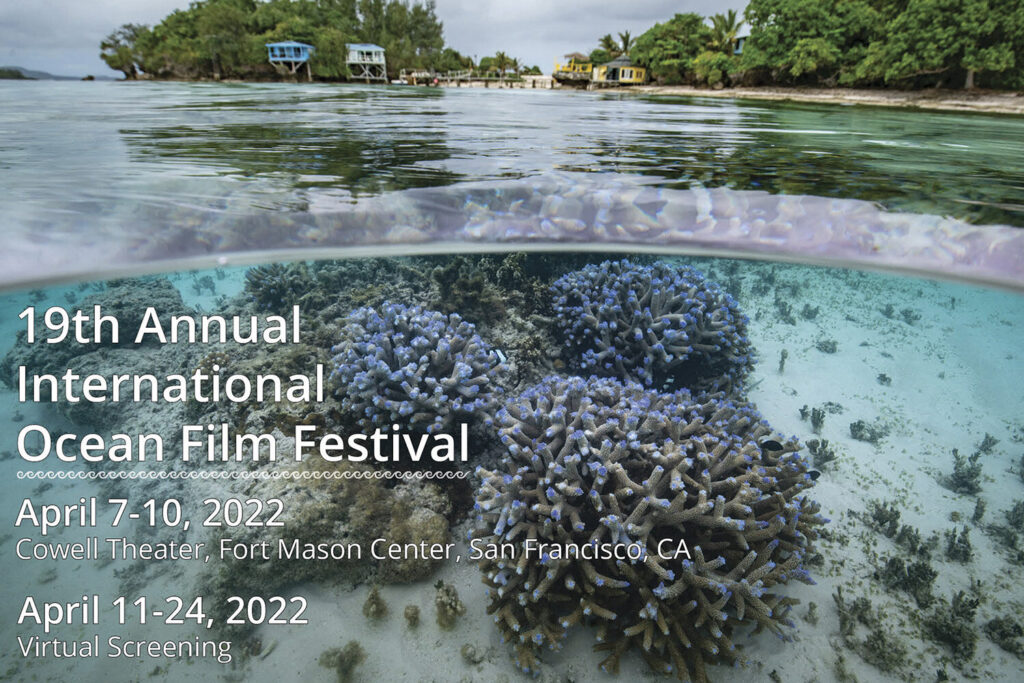 In 2021, PADI and PADI AWARE Foundation announced five joint critical ocean conservation goals to reach together with PADI Mission Hubs and Torchbearers by 2030. We are teaming up with IOFF inspire our student ocean-advocates and filmmakers all over the world to submit a film about the oceans that most creatively and effectively includes the PADI Blueprint of Ocean Action.
The blueprint goals include:
Rid the Oceans of
Marine Debris
; Reduce plastic pollution in both rivers and oceans, stop single use plastics, plastic alternatives and sustainable living Protect Endangered and Vulnerable Marine Species;
protect sharks and rays
threatened with extinction, protecting sharks – the apex predator of the ocean, sharks and their importance in a balanced marine ecosystem Reduce and Offset the Carbon Footprint of the Diving Industry;
seagrass and mangrove restoration projects
, what is your carbon footprint and ways to offset or reduce it, how carbon levels impact the health of the ocean, climate change and carbon, building awareness of the importance of seagrass and mangroves to reduce carbon Accelerate
Coral Reef Recovery
and Restoration; the importance of coral reefs, coral restoration projects, protecting coral reefs – good behaviors when diving, swimming and snorkeling Multiply the Number of Marine Protected Area; how MPAs support local economies and promote biodiversity, how to help protect your local marine area or favorite underwater site, the global agenda to protect at least 30% of the ocean through marine protected areas by 2030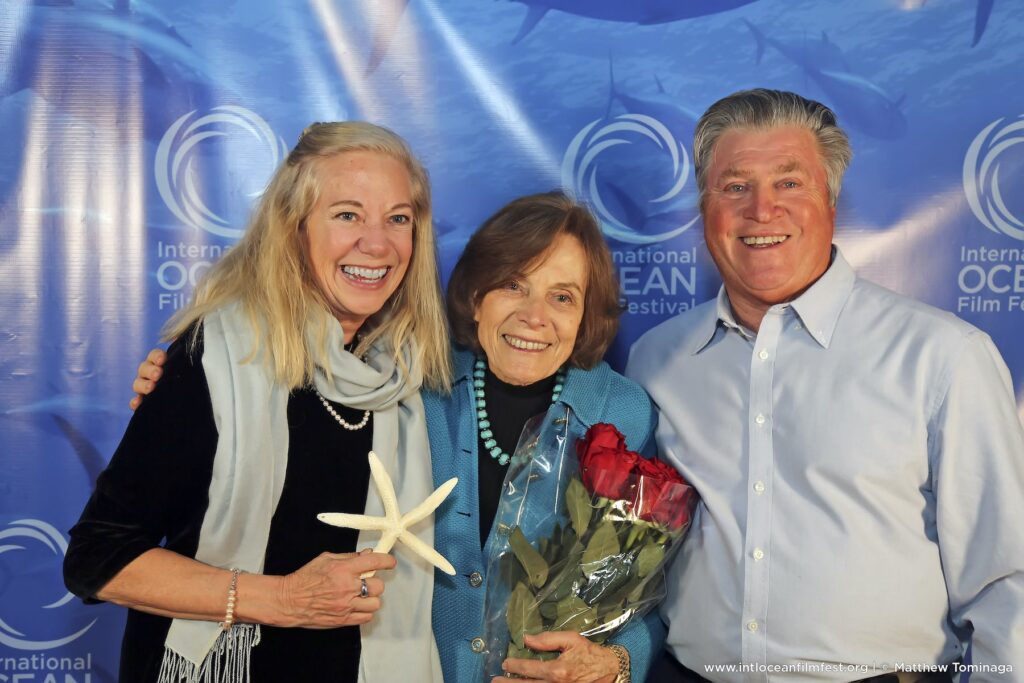 The winning film in each age group – that must be 5 minutes or less – will receive a cash award, special recognition with the IOFF PADI Blueprint for the Ocean Award and an E-Learning Course during the dedicated Student Film Competition program at Cowell Theater in April 2022.
Today's student ocean filmmakers are the next generation of Torchbearers committed to protecting our ocean and they have a story to tell!
"We would like to thank all of the students who submitted their film to the 2021 Student Film Competition. We were so excited to receive submissions from all over the world. The films were so well produced with great stories, incredible imagery, outstanding audio tracks and an overall message of protecting our oceans, the jury was challenged with selecting the top finalists. All of the films were amazing and would like to thank all of the students for their efforts. We hope all of the students were inspired and that they see filmmaking as an opportunity to tell a story and inspire others with your message."